We are smoke free. Smoking is not allowed in any of our cabins.

We have a no pet policy. Pets are not allowed on the premises. The exception would be the month of October. See Hunting.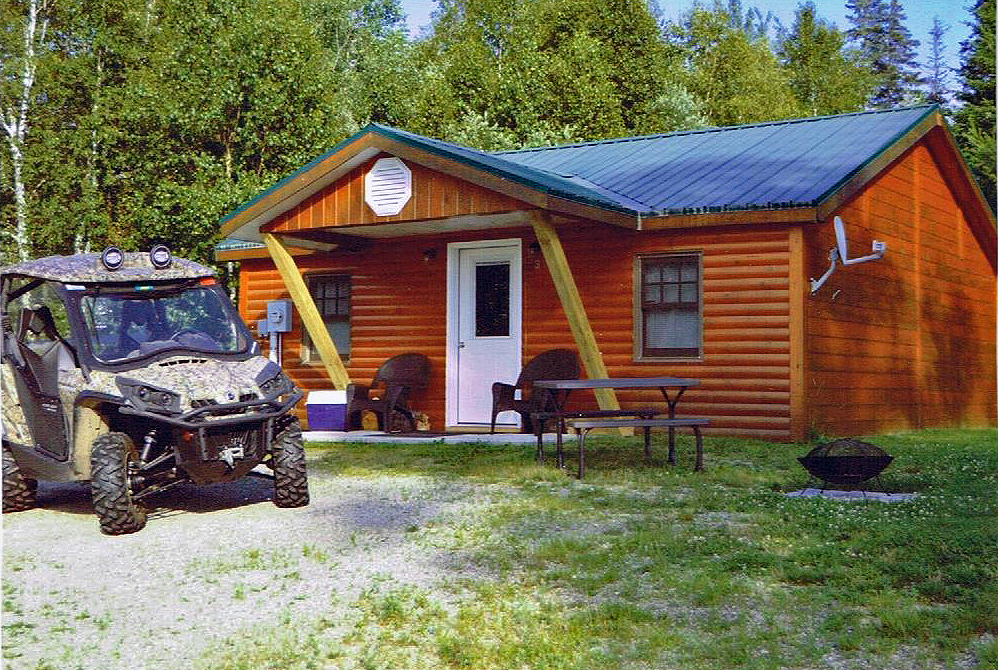 4 Season rustic lake view Log Cabins with 1 bedroom with 2 queen beds. Cabins have gas heat, full kitchenettes, bathrooms complete with shower, and satellite television. Each cabin has a picnic table, outdoor fireplace, and shared BBQ in spring, summer & fall. Not available in the winter.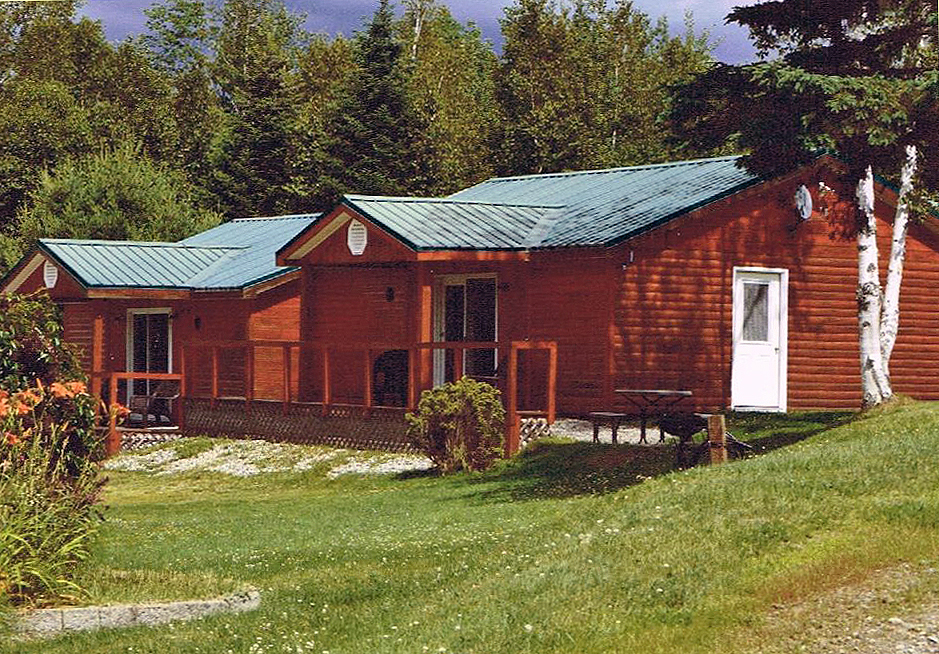 ~ WINDSONG GARDENS WINTER SPECIAL ~
January - February - March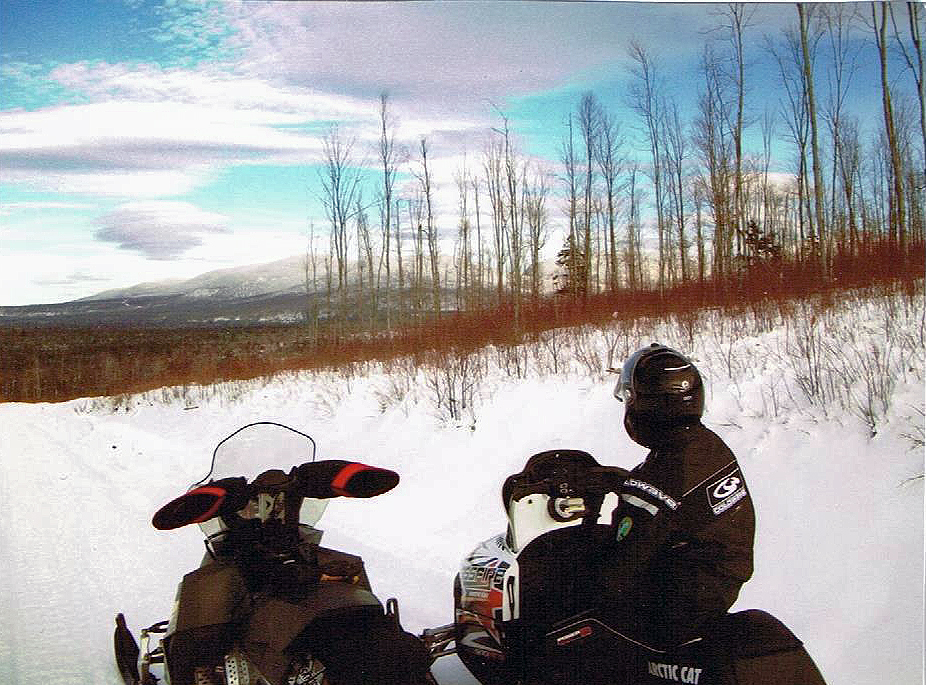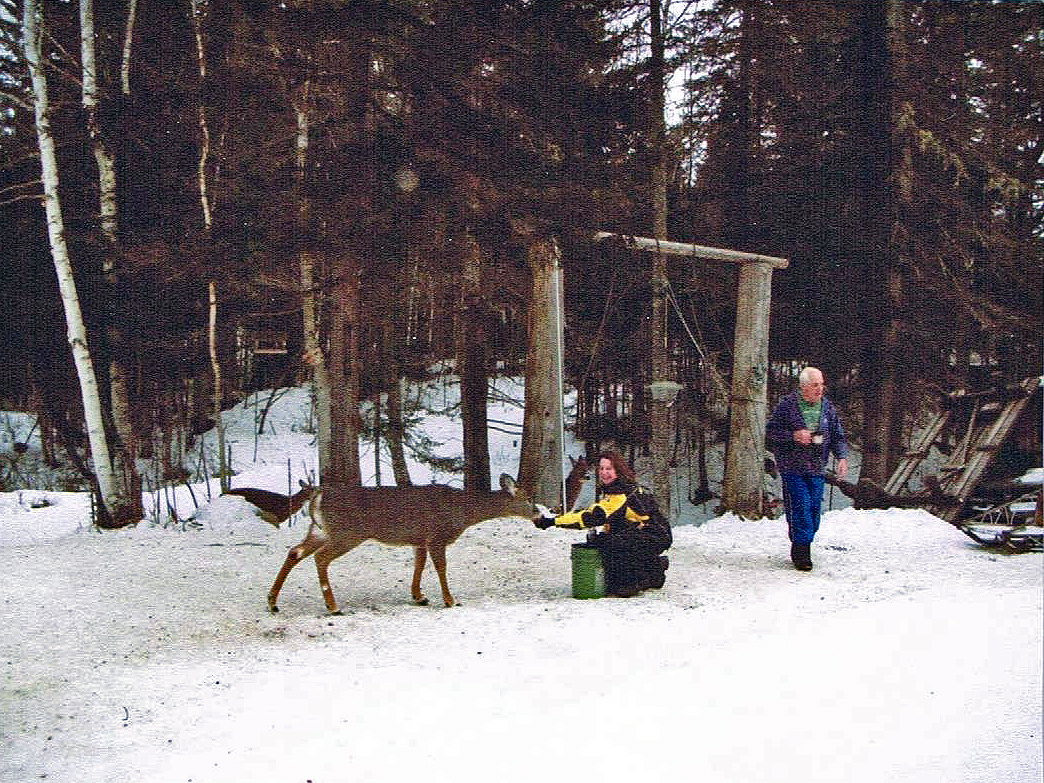 Rent by the month or for all three months.
Heat, hot water, electricity and satellite TV included in the monthly rent.

Leave your personal belongings in your own cabin and your snowmachine and trailer on the property. No packing or unpacking when you come to the North Country.

This special is based on up to 4 persons per cabin. Monthly rent is due in advance.

Windsong Cabins are located 9 miles East of Errol, NH on Route 26, or 25 miles from Sunday River Ski Resort in Maine. Private trail leads to major snowmobile trails in NH and ME.

For more information call 207-533-2315, Anna Bilodeau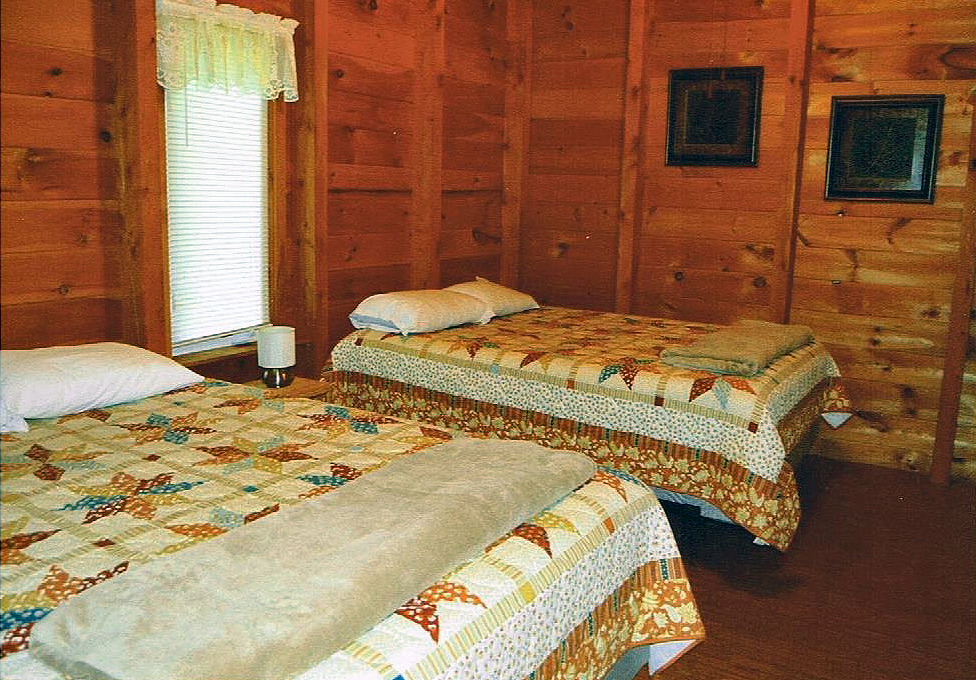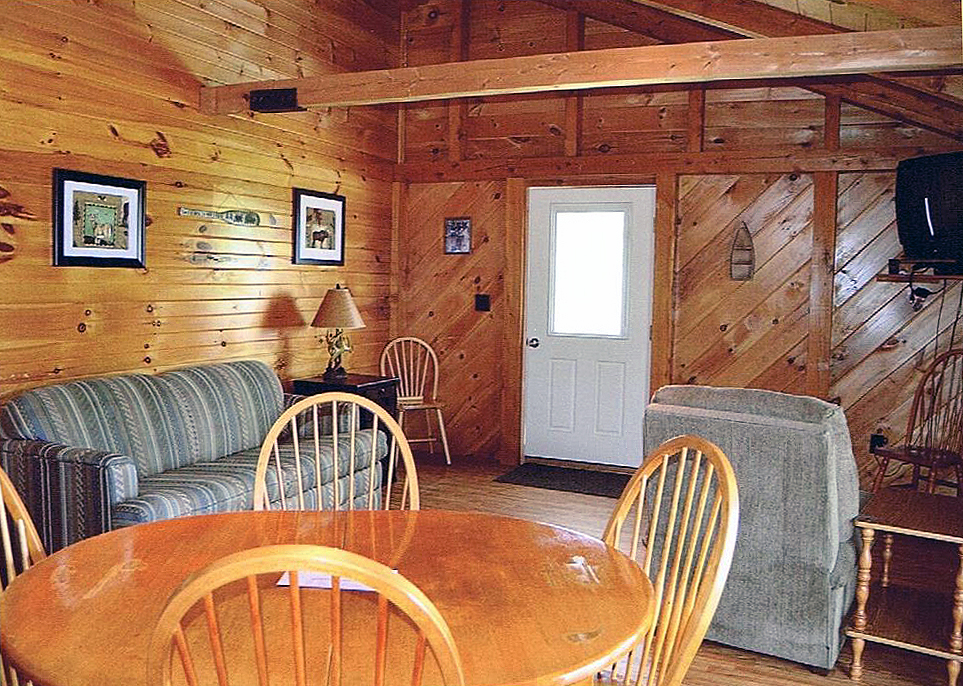 Each cabin has one bedroom with two queen-sized beds. Bath towels, sheets and pillow cases are not supplied.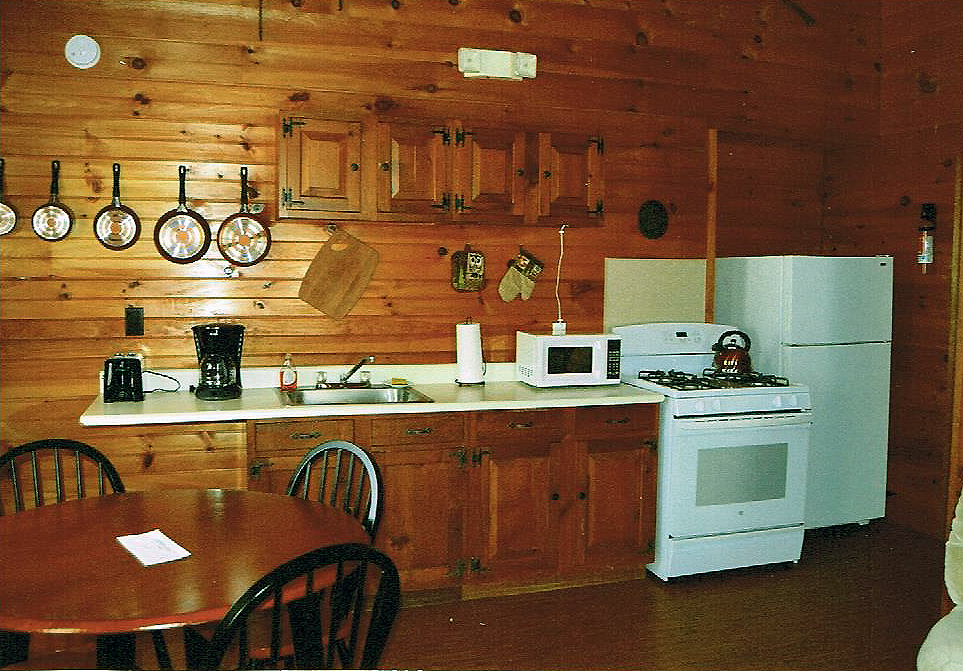 The cabins have a full kitchen with refrigerator, stove, microwave, toaster, coffee maker, pots, pans, cooking utensils, silverware and dishes.
WE ARE OPEN YEAR ROUND
Windsong is located East on RT. 26, 9 miles from Errol, N.H.
And from Bethel, ME US 2, North on RT. 26, 23 miles to Upton, ME.
Property borders NH state line.
Overlooking Lake Umbagog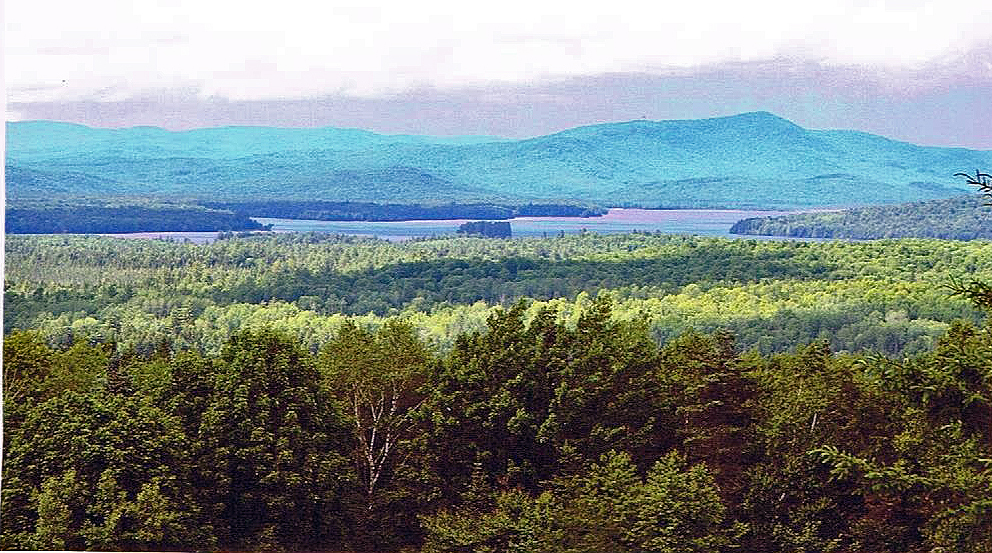 Windsong is located 2 miles from Lake Umbagog, where there is a public boat landing, swimming, canoeing, fishing & eagle sighting. State Beach located one mile from Windsong Cabins
RECREATION
FISHING - Lake Umbagog, located 2 miles away. Richardson Lake & Aziscohos are 45 minutes from Windsong. They all have public boat landings. There are also over 2 dozen small ponds & the Androscoggin River. Bass fishing & guide service available.
SKIING - Sunday River, 23 miles
GOLFING - Colebrook Country Club & Sunday River Golf Club
HUNTING - Maine or N.H. deer, moose, small game & duck hunting is as good as it gets. Hunting dogs allowed for small game and duck hunting. Dogs must be kenneled.
SNOWMOBILING - Windsong overlooks Lake Umbagog, and is located just 3 minutes from the N.H. border. We have a private trail connecting to Trail 18, A well maintained state trail into Errol & Pittsburg, NH. Errol, NH has Dining, Grocery Stores, Gas and Snowmobile rentals. And L.L. Cote toys for big gals & boys.
We have two local clubs in Upton; State Line Snowmobile Club and Letter B Notch Riders ATV Club. They each have 40 miles of local trails with over 1,000 Miles of connector trails on the Ride the Wilds Trail Network in Coos County.
Windsong Gardens is located only 45 minutes from Berlin, NH and Jericho ATV Park.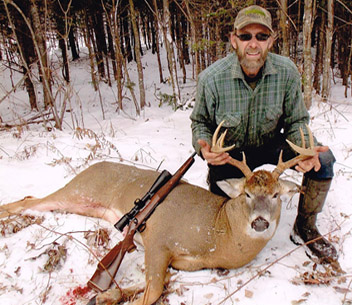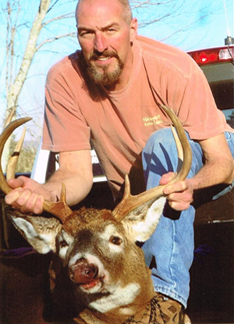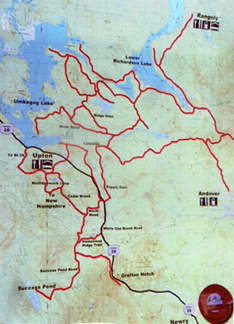 Snowmobile Maps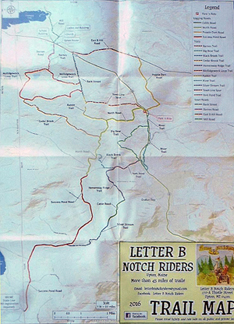 ATV Maps
RATES - Cabin Rentals
Daily Rates: Tax included - effective May 17, 2021
$155 per night 1-2 persons
$10 per additional person
No more than 4 persons per cabin
Windsong is located in the hills of western Maine overlooking the spectacular views of Lake Umbagog and a great mountain range. Due to a high rate of occupancy, and having only 5 housekeeping log cabins, each having 1 bedroom and 2 queen beds: we have a "No Cancellation Policy". 50% deposit is required.

We are non-smoking and have a no pet policy.